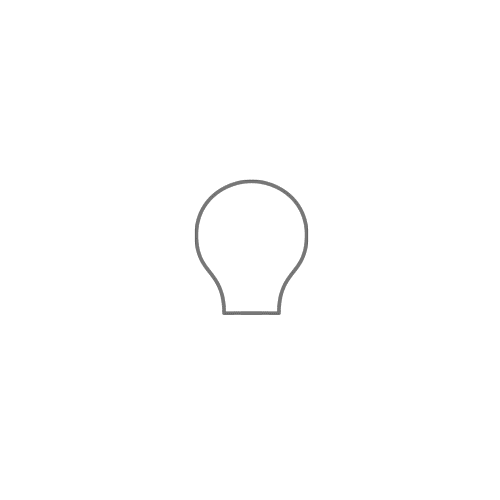 Creative
We develop creative concepts and assets (videos, images, display banners, social media posts, etc.) that engage and resonate with your target audience.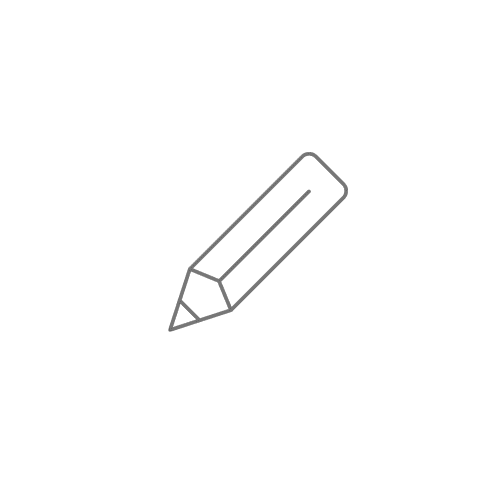 Branding
Leveraging user-centric design methodology, we craft a clear, precise, and unique story behind your brand, as well as a visual vocabulary that demonstrates how your product, service, or company impacts your target audience.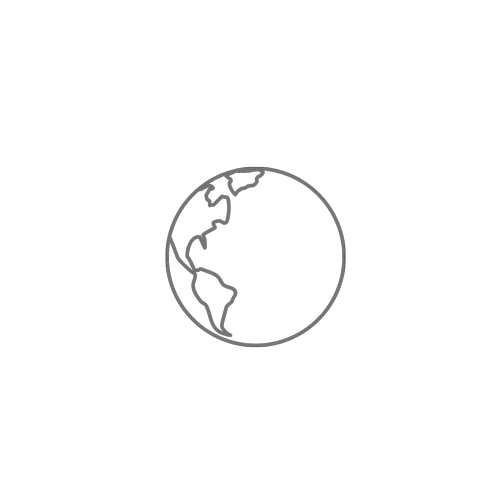 Global Media
Wherever your audience may be, we have the capabilities to identify, target, and acquire the best media options for engaging your target audience.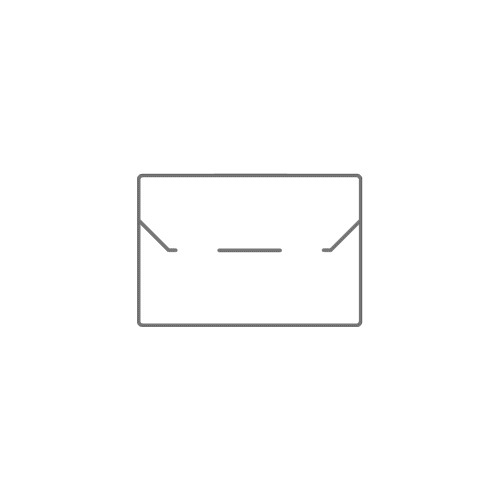 Employer Value Proposition
Position your company as the place of choice for high-quality talent. We work closely with HR and talent recruitment teams to identify the most enticing reasons to work at your company and leverage them to deliver some of the best candidates in the world.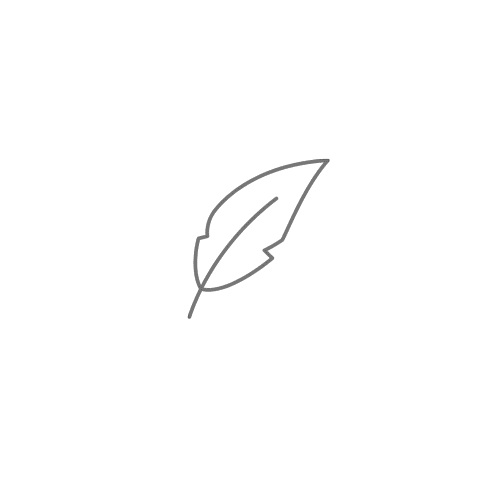 Storytellering
How do you transform your company's product or service into a clear, differentiated and impactful story? How do you ensure it's your company's story that stands out? How do you make sure your company's story is heard by the right audience? Start by talking to our experts. The tech storytellers, so it's your tech that is well told.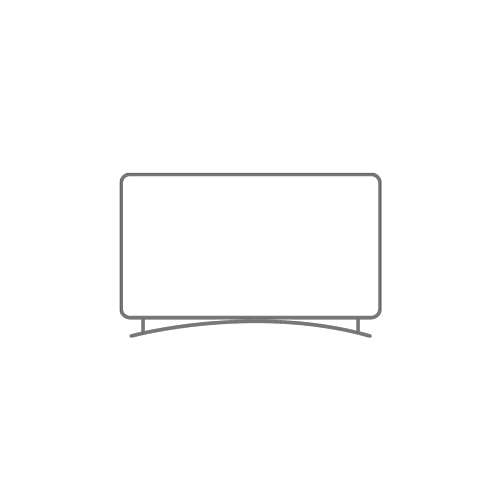 Connected TV (Addressable TV)
By leveraging big data technology, brands and advertisers alike can now utilize audience targeting on a new platform: television. Instead of advertising to a blanket audience, you can now narrow down your intended targets based on interests, demographics, and other specific characteristics that make your viewers more likely to resonate with your message.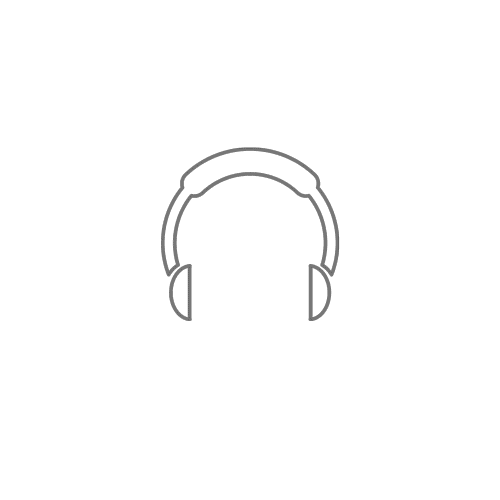 Digital Audio
With more and more internet users turning to digital audio for entertainment, programmatic audio ads offer a huge opportunity to connect with listeners in an emotional and contextual way. From podcasts to streaming audio to AM/FM radio, reaching specific target audiences through new mediums is now accessible in an innovative and effective way.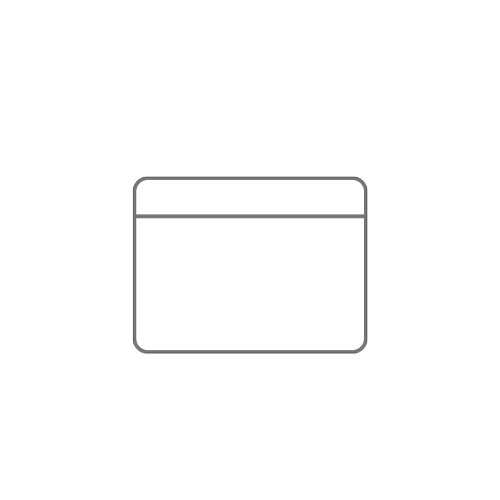 Industry Sites
Industry sites are an effective way of reaching your audience via hyper-targeted and industry-specific channels. Using these channels positions your message to be received while your audience is already exploring similar and relevant information within their field.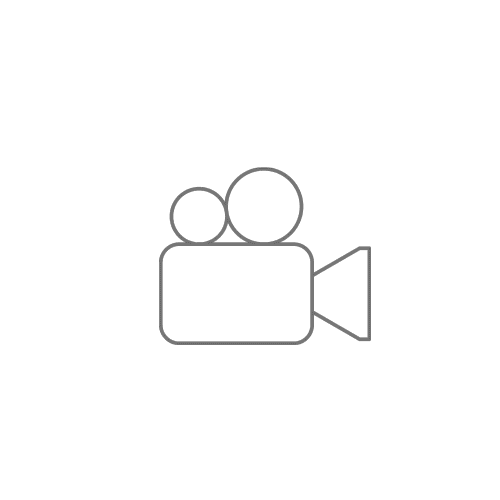 Content Integration
For a more out-of-the-box approach, content integration opens the door to a wider variety of creative mediums such as popular shows from around the world, while ensuring all rights to use deliverables for advertising and social media usage.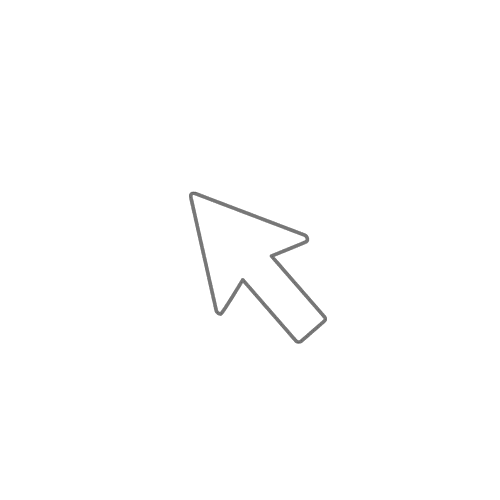 Lead-Gen
Ensure your sales funnel is always filled with new opportunities. We help identify and develop engaging sales-driven content backed by performance-based media plans that drive continuous streams of quality business leads.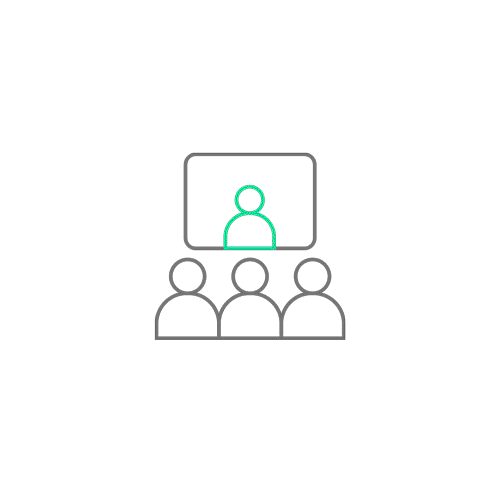 Conference Booster
From digital events to webinars to conferences, make sure you're maximizing the impact of your events. We help develop the optimal mix of content and engagement-driven media to ensure you get the most out of your event.
For more Services