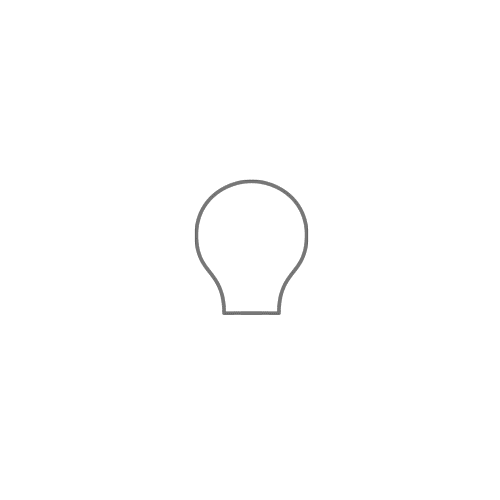 Creative
We develop creative concepts and assets (videos, images, display banners, social media posts, etc.) that engage and resonate with your target audience.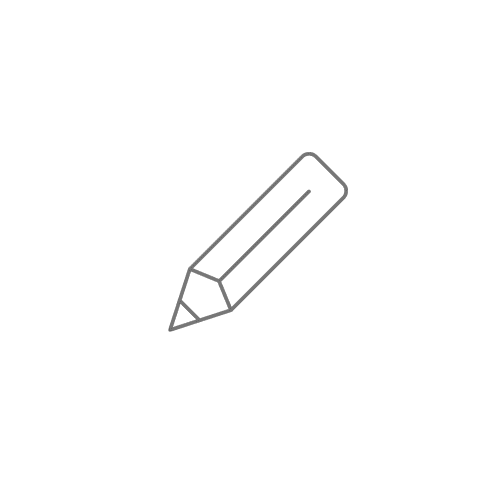 Branding
Leveraging user-centric design methodology, we craft a clear, precise, and unique story behind your brand, as well as a visual vocabulary that demonstrates how your product, service, or company impacts your target audience.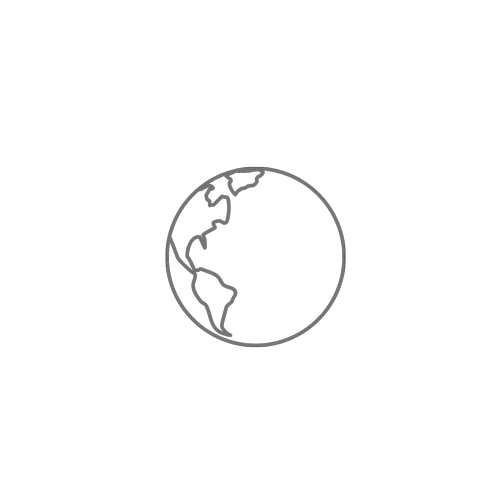 Global Media
Wherever your audience may be, we have the capabilities to identify, target, and acquire the best media options for engaging your target audience.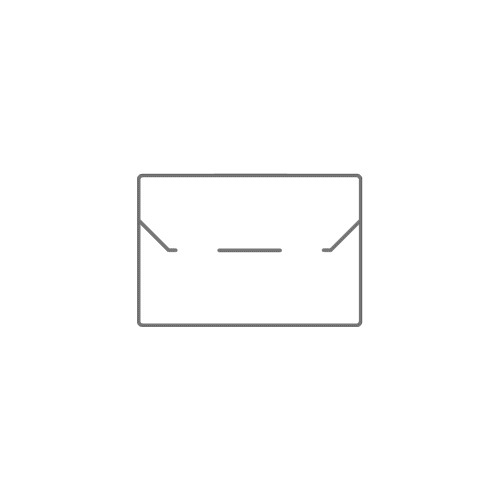 Employer Value Proposition
Position your company as the place of choice for high-quality talent. We work closely with HR and talent recruitment teams to identify the most enticing reasons to work at your company and leverage them to deliver some of the best candidates in the world.