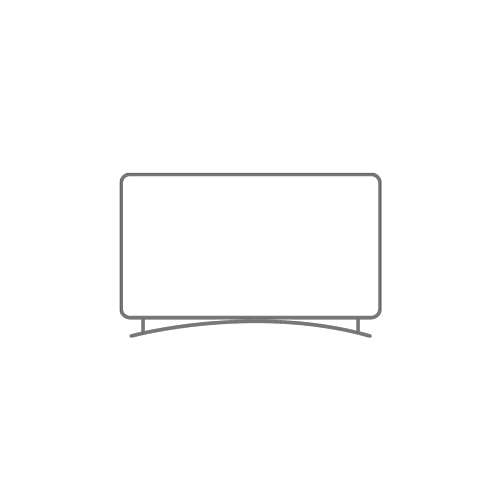 Connected TV (Addressable TV)
By leveraging big data technology, brands and advertisers alike can now utilize audience targeting on a new platform: television. Instead of advertising to a blanket audience, you can now narrow down your intended targets based on interests, demographics, and other specific characteristics that make your viewers more likely to resonate with your message.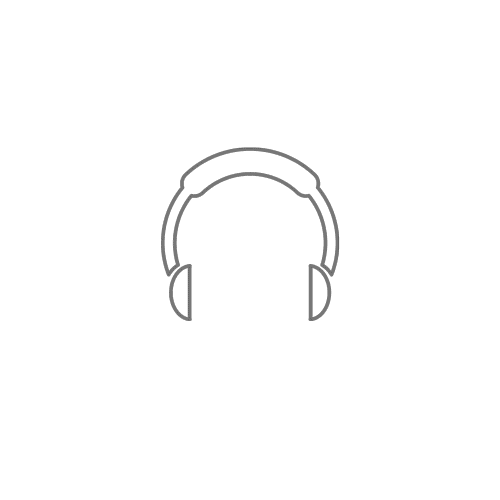 Digital Audio
With more and more internet users turning to digital audio for entertainment, programmatic audio ads offer a huge opportunity to connect with listeners in an emotional and contextual way. From podcasts to streaming audio to AM/FM radio, reaching specific target audiences through new mediums is now accessible in an innovative and effective way.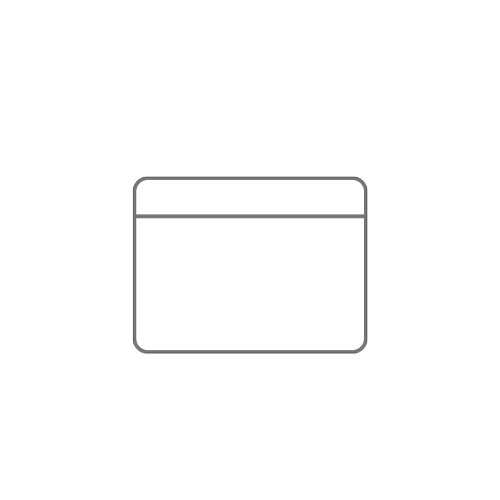 Industry Sites
Industry sites are an effective way of reaching your audience via hyper-targeted and industry-specific channels. Using these channels positions your message to be received while your audience is already exploring similar and relevant information within their field.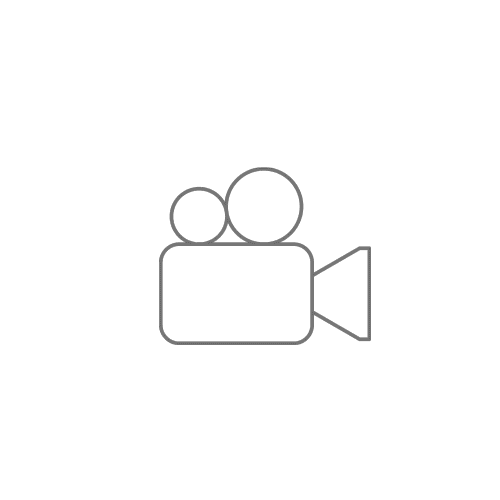 Content Integration
For a more out-of-the-box approach, content integration opens the door to a wider variety of creative mediums such as popular shows from around the world, while ensuring all rights to use deliverables for advertising and social media usage.